ECOLOGO® Certification Program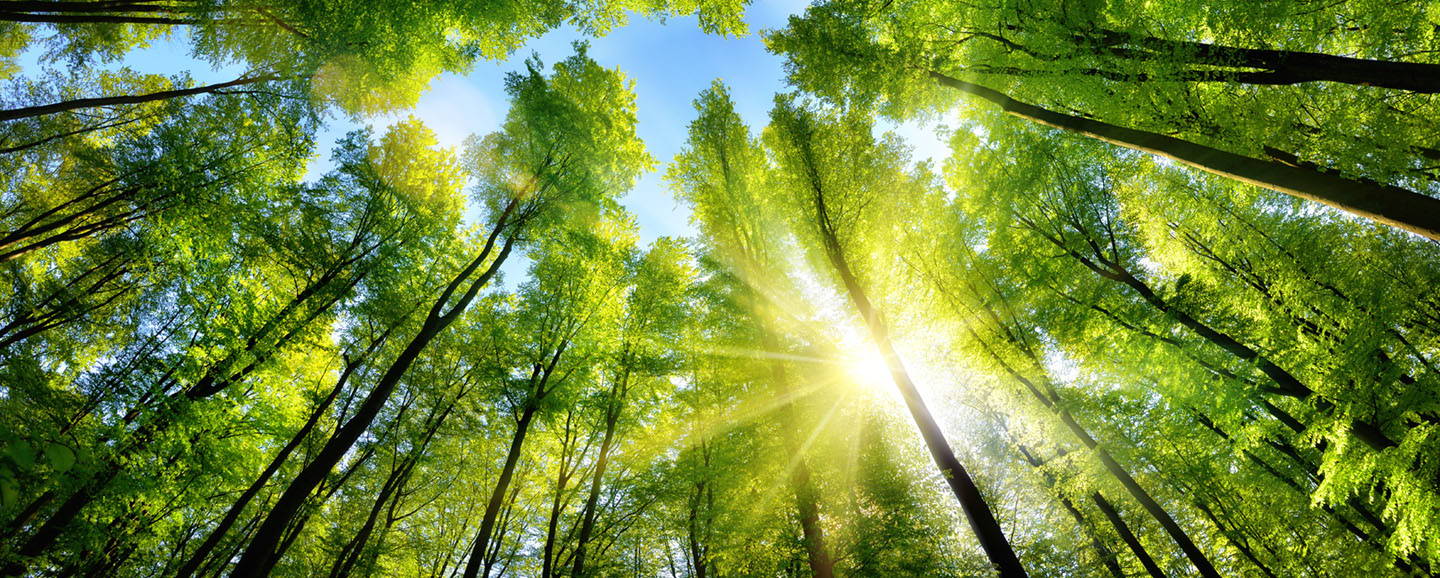 ECOLOGO® Certified products are certified for reduced environmental impact.
ECOLOGO Certifications are voluntary, multiattribute, life cycle-based environmental certifications that indicate a product has undergone rigorous scientific testing, exhaustive auditing or both, to prove its compliance with stringent, third-party, environmental performance standards.

These standards set metrics for a wide variety of criteria in some or all of the following categories: materials, energy, manufacturing and operations, health and environment, product performance and use, and product stewardship and innovation.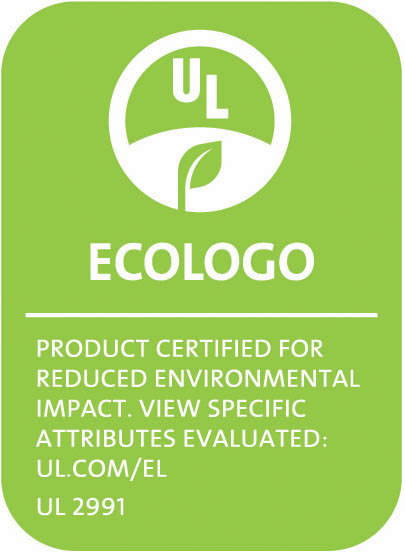 Scope of Standard 2991, Edition 1, Sustainability of Absorbent
2.1 This Absorbent Standard includes disposable absorbents made from either natural or synthetic materials and fibers, designed and used primarily for cleaning or for targeted absorbency tasks, including those used for industrial, institutional, household cleansing and technical applications.
2.2 For each of these environmental indicators identified, criteria have been devised with the goal to identify the top overall environmental performers on the market. These best performers have demonstrated that, compared to others on the market, they have an overall reduced potential burden on the environment per unit of production.
2.3 The criteria focus on the following main issues:
a) Toxicity to human, aquatic and mammalian life;
b) Noxious emissions to water; and
c) Packaging.

XSORB Super Absorbents with ECOLOGO® Certification
Rock Solid Paint Hardener
XSORB Plus Super Encapsulator