ECOLOGO Certified Spill Hero and XSORB Absorbents Give Environmentally Conscious Consumers a Sustainable Choice
Certification just one of many sustainability initiatives at Impact Absorbents, Inc.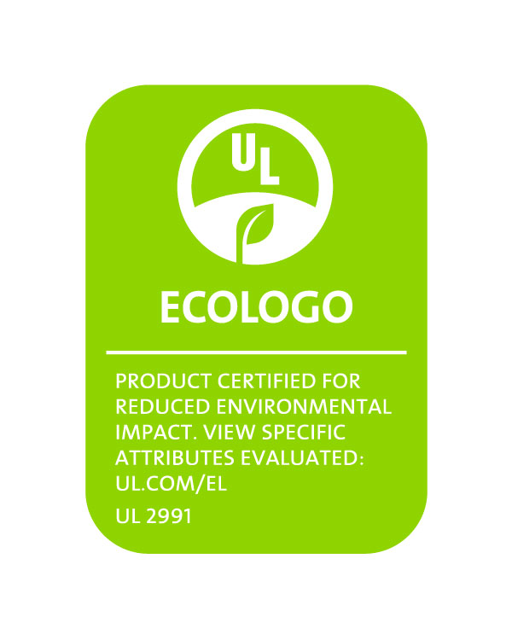 Atascadero, CA – February 12, 2021. ― Impact Absorbents, Inc., is a leading manufacturer of absorbents and spill response products, announced today that its Spill Hero and XSORB Absorbents have earned UL's ECOLOGO® Certification, offering third party validation of the products' superior environmental safety and sustainability performance.
One of the most respected third-party environmental labels in the market today, the ECOLOGO mark signifies that Spill Hero and XSORB Absorbents meet rigorous, lifecycle-based environmental performance criteria as defined in UL's stringent ECOLOGO standard, which evaluates multiple criteria throughout a product's life including energy use, waste disposal, and toxics reduction, among other areas.
"Impact Absorbents, Inc. has always been focused on offering safe, sustainable absorbents. The ECOLOGO label provides consumers with third party verification that our products are not only safe, but also manufactured in ways that minimize environmental impact. Environmentally conscious users now have a sustainable option when it comes to absorbents," said Tom Lawlor, Director of Marketing at Impact Absorbents.
Since 1992, Impact Absorbents, Inc. has provided safe and effective absorbents for spill clean-up and safety programs around the world. Based in Atascadero, California, Impact Absorbents is the maker of popular absorbent brands including Spill Hero, XSORB Super Absorbent, Rock Solid Paint Absorbent, and Grease Catcher. For more information, visit www.spillhero.com.
Contact:
Tom Lawlor
Impact Absorbents, Inc.
800-339-7672
tlawlor@spillhero.com